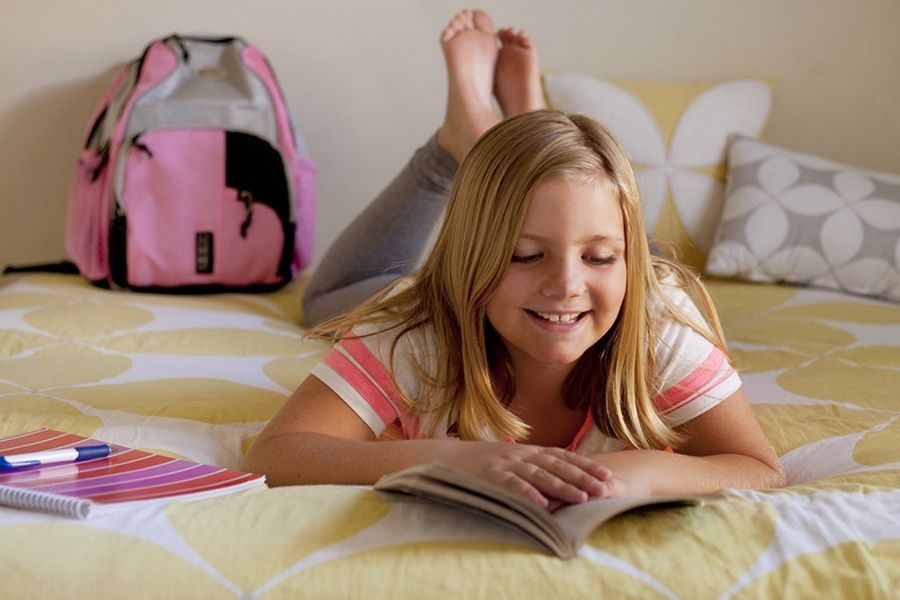 I migliori libri per imparare l'inglese… Per tutti i livelli!
Imparare l'inglese con un buon libro è sicuramente un metodo utile e divertente per arricchire il proprio vocabolario e per familiarizzare con regole grammaticali e modi di dire. Ma quali sono i migliori libri per imparare l'inglese e farsi trovare preparati a scuola e/o al lavoro?
Come spiegato in un precedente articolo sui libri più facili in inglese, la scelta di un titolo piuttosto che di un altro deve basarsi su diversi elementi: innanzitutto, il tuo livello di conoscenza della lingua e il genere di lettura che più ti appassiona.
Tuttavia, prima di decidere quale sarà il libro che ti accompagnerà nelle prossime settimane, vogliamo consigliarti qualche titolo che ha riscosso particolare successo, a livello mondiale.
Un (per)corso di inglese tra immaginazione, fantasia e cultura per grandi e piccini
Per i più piccoli due libri che non deludono mai sono Peter Rabbit di Beatrix Potter e La Fabbrica di Cioccolato di Roald Dahl. Gli adolescenti possono ritrovarsi nel mago più famoso di sempre Harry Potter o approcciarsi ai comics degli Avengers. Infine, per i romantici o per i più adulti, proponiamo i grandi classici di Jane Austen, come Pride and Prejudice, oppure Frankenstein, di Mary Shelley.
Per chi ama i temi più attuali e contemporanei e desidera avvicinarsi all'American English, risultano particolarmente interessanti le biografie, come quella di Michelle Obama o di Steve Jobs.
Forse questi titoli non ti soddisfano completamente? Oppure sei alla ricerca di qualche consiglio sulle migliori letture in inglese, per avere un valido supporto al tuo prossimo esame in lingua? Tra le certificazioni più ambite ricordiamo il Cambridge (sapevi che esiste anche il Cambridge per bambini?), il TOEFL Exam, il First Certificate. Per ognuno di questi, oltre ai libri di testo grammaticali, potresti aver bisogno di una vera e propria lettura con cui rilassarti e allo stesso tempo assimilare meglio i concetti studiati.
Abbiamo, quindi, estrapolato alcuni titoli interessati, suddividendoli in base al livello di inglese.
Migliori libri per livello A1 di inglese
1. Ten Long Years
2. Blood Diamonds
3. Bad Love
Migliori libri per livello A2 di inglese
1. Sherlock Holmes Short Stories
2. The Dark Side of the City
3. Alice's Adventures In Wonderland
Migliori libri per livello B1 di inglese
1. Berlin Express
2. Staying Together
3. But It was Murder?
Migliori libri per livello B2 di inglese
1. All I Want
2. Jungle Love
3. East 43rd Street
Migliori libri per livello C1 di inglese
1. Deadly Harvest
2. Frozen Pizza and Other Slices of Life
3. He knows Too Much
Migliori libri per livello C2 di inglese
1. Anne Frank – The Diary of a Young Girl
2. The Little Prince
3. The Time Traveler's Wife
Dopo aver individuato i migliori libri di inglese in base a necessità e obiettivi, non dimenticare che puoi perfezionarti e risolvere ogni tuo dubbio linguistico seguendo un corso di inglese a Roma, con diversi insegnanti madrelingua a tua disposizione.